Roofing Product Manufacturers & Suppliers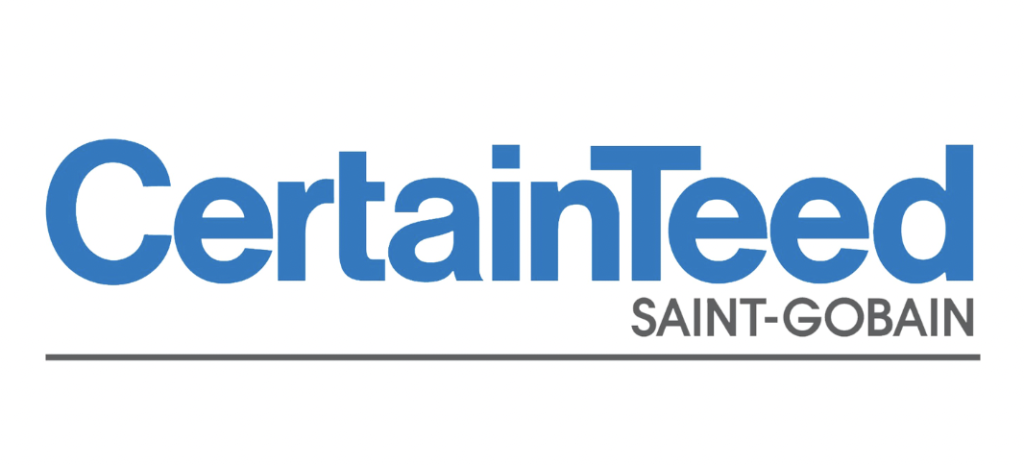 CertainTeed offers a broad array of asphalt shingles in various shapes, colors, and styles. The most popular are the Luxury and Premium Shingles that emulate the look of wood, slate, and other natural materials.
DECRA  is the original stone-coated steel roofing system, DECRA represents a blend of over 40 years of research and practical experience and has a 50-year warranty against 120 mph winds, penetrating hail, and manufacturing defects. The products have been proven around the world in more than 60 countries with more than a million installations.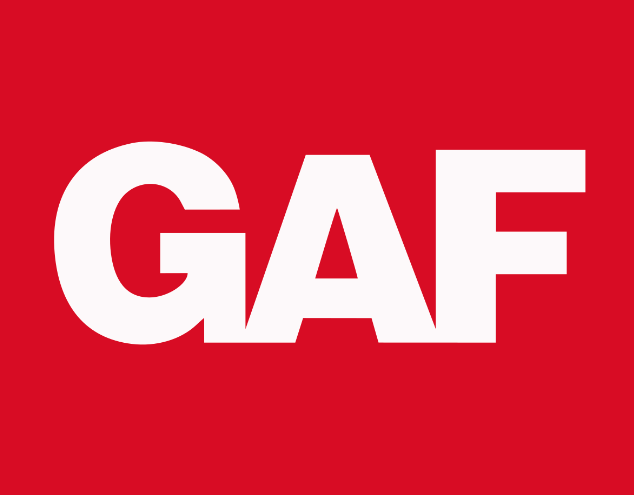 GAF  components are designed to work together for superior, long-term protection including leak barriers, roof deck protection, quality shingles, attic ventilation, ridge cap shingles, quality membrane, and premium skylights. Today, effective roofing relies on advanced material technology and an integrated systems approach to protect your biggest asset— your home.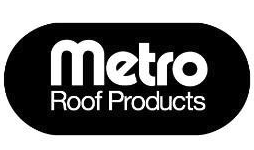 Metro Roof:  From the graceful curves of a Metro Tile to the deep ribbed grain of Metro Shake or the uniform sleek low-profile finish of a Metro Shingle, all Metro panels create a strong weather-tight roof system that will beautify and protect virtually any property for years to come.

Owens Corning: Whether you prefer the distinctive look of their Berkshire® Collection shingles, the extreme weather protection of the WeatherGuard® HP Shingles, the dimensional look of the Oakridge PRO® Series shingles, the traditional look of our 3-Tab shingles, or the Roll Roofing for special applications, you can be sure that every Owens Corning shingle delivers beauty and performance.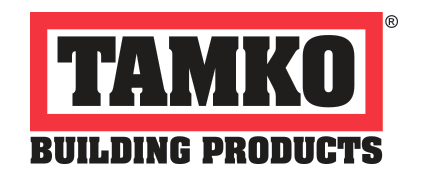 TAMKO: Whatever your individual style, you'll find the perfect match in one of TAMKO's many offerings. Extensive color options and a variety of available sizes enable you to further individualize the look. And quality TAMKO® construction helps to assure that it will stay looking beautiful for years.

BITEC: The modified bitumen membranes are available for application by heat welding, hot asphalt, self-adhered and cold adhesive methods, and are produced with the highest quality made-on-purpose polymers and blended with distilled asphalt, insuring consistent product performance.

GenFlex offers only high-quality membranes and components; the systems are designed and tested for weathering, durability, and compatibility.

Polyglass: Modified bituminous membranes, bituminous waterproofing felts, thermal-acoustic insulating systems, refurbishment systems for asbestos structures, refurbishment, and the production of APP shingles.