Commerical Roofing Services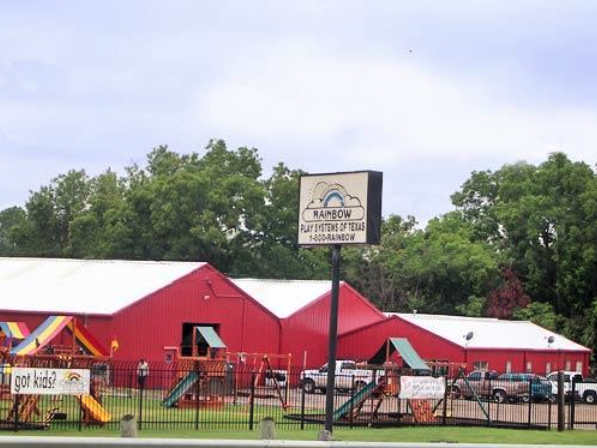 Evans and Horton Roofing has installed roofs on churches, fires stations, shopping centers, restaurants and more. Most commercial roofs are flat roofs and we typically use a product called "Modified Bitumen".
Roof Coating
Roof coating is a protective layer that is applied over the top of an existing flat roof. A roof coating prolongs the life of a roof and protects if from the UV rays of the sun.